IRSEC Hub Partners Publications
Jan 16, 2017
EUROPEUM Institute for European Policy
Martin Michelot is co-author of policy paper which is part of entire series developed by the German Marshall Fund of the United States. The series focuses on current challenges of transatlantic cooperation.
Jan 16, 2017
EUROPEUM Institute for European Policy
EUROPEUM Institute for European Policy is one of the authors of the document commissioned by the Heinrich-Böll-Stiftung offices in Prague and Warsaw about the differing reactions of individual Visegrad countries on the Russia-Ukraine Conflict.
Jan 16, 2017
EUROPEUM Institute for European Policy
Europe, specifically the European Union, is now facing more pressing challenges than ever. Read a blog by Matthieu Crévecoeur in which he emphasizes the importance of staying united on both domestic and European level.
World Think Tanks Publications
Sep 26, 2016
Carnegie Endowment for International Peace
Maintaining pressure on Kyiv to deliver meaningful reforms while convincing the Kremlin to engage seriously in diplomacy is the challenge for Western policymakers.
Sep 26, 2016
Center for Strategic and International Studies
This report outlines how a strategic pattern has emerged whereby Russia, as a perpetrator of and party to a conflict, dictates the conditions of the cease-fire and then actively pursues the violation of that agreement for its own political, military, and
Jul 24, 2016
Noel Konagai asks Nikolas Gvosdev, Professor of National Security Studies, U.S. Naval War College, about the future of Ukraine
Videos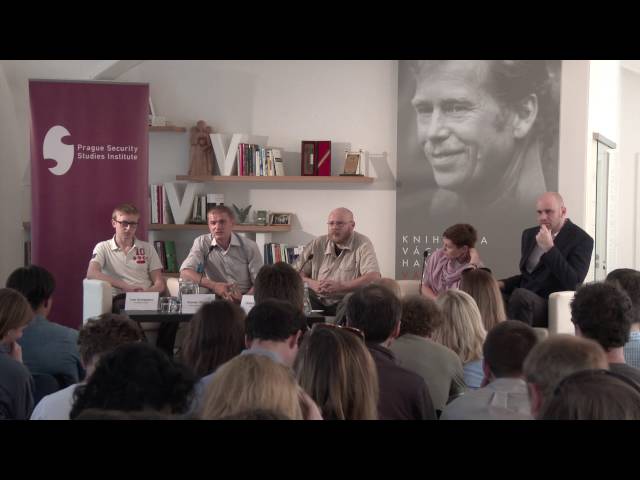 Jun 21, 2016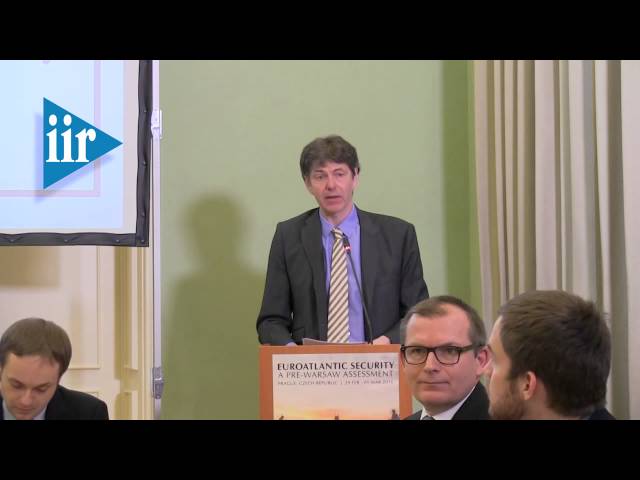 May 06, 2016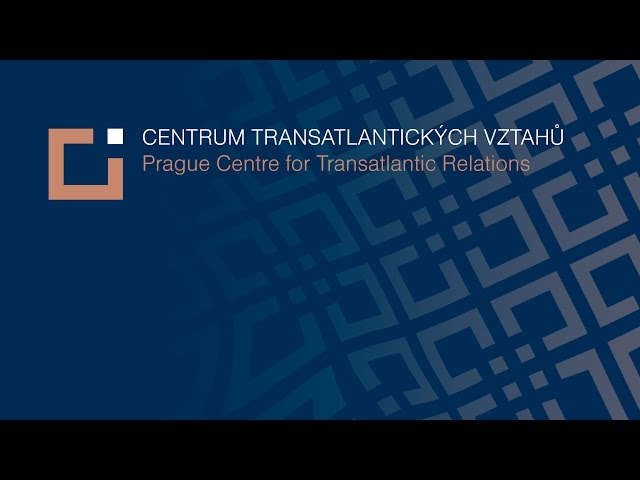 Jan 25, 2016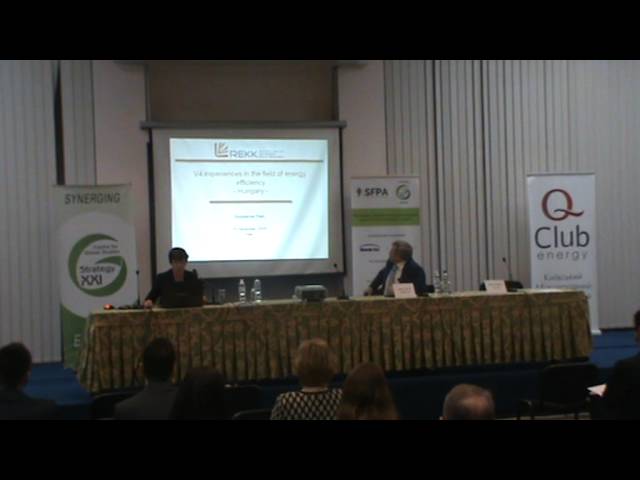 Jan 11, 2016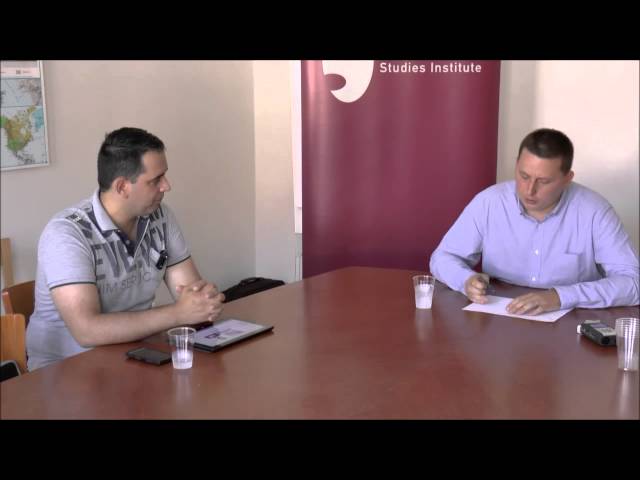 Jan 07, 2016
IRSEC Hub on Ukraine is a sub-platform within the IRSEC Hub website. It gather unique expertise from leading IRSEC Hub partners in Central and Eastern Europe as well as other world's top think tanks.
Supported by
Ministry of Foreign Affairs of the Czech Republic
NATO Public Diplomacy Division
Radio Free Europe/Radio Liberty – Ukrainian Service
---
Subscribe to our weekly IRSEC Hub newsletter
Get the latest updates from IRSEC Hub partners right to your inbox.
×