IRSEC Hub Partners Publications
Sep 22, 2016
Prague Security Studies Institute
This paper is a summary of a series of closed-door expert roundtables of the event "Countering Pro-Russian Disinformation: Current Challenges and the Way Forward" that took place in Prague on May 31, 2016.
Sep 17, 2016
Latvian Institute of International Affairs
This is a follow-up publication to the annual Riga Dialogue conference that endeavours to reflect the recognisable diversity of perceptions and interests among a variety of stakeholders in the Euro-Atlantic area, and offer insights for increasing mutual t
Aug 26, 2016
Latvian Institute of International Affairs
This book provides theoretical and practical insights of the Europeanisation transformations taking place in the Eastern Partnership countries and discusses how the economic ties between the EU and the partners affect these transformations.
World Think Tanks Publications
Jul 24, 2016
Noel Konagai asks Nikolas Gvosdev, Professor of National Security Studies, U.S. Naval War College, about the future of Ukraine
Jul 24, 2016
A selection of experts answer a new question from Judy Dempsey on the foreign and security policy challenges shaping Europe's role in the world.
Mar 09, 2016
Emmet Touhy, senior research fellow at the Estonian Center for Eastern Partnership, discuss the situation in Ukraine, positive changes in the country and reflects people's hope for future
Videos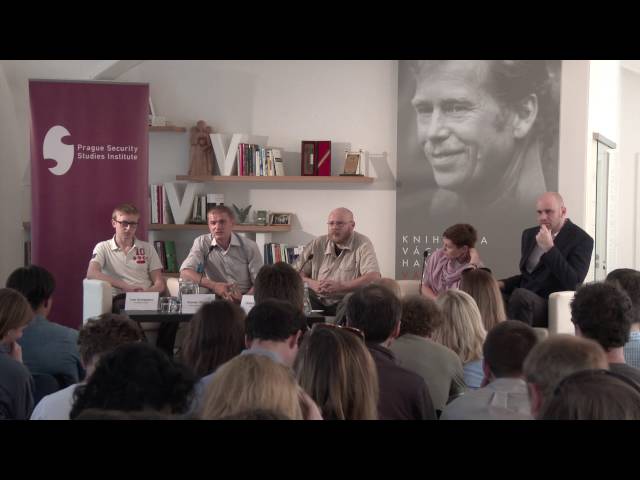 Jun 21, 2016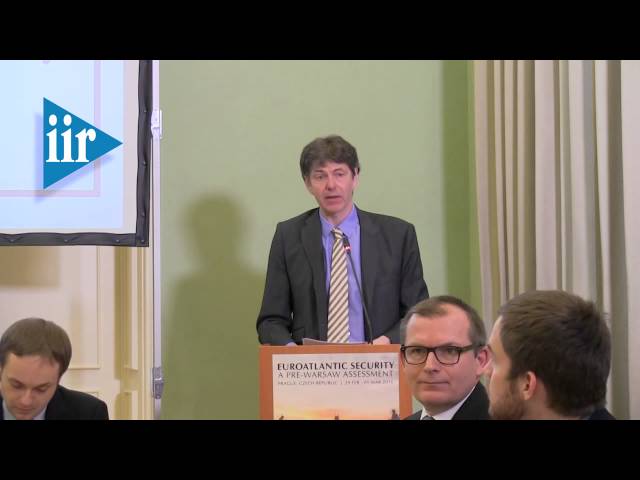 May 06, 2016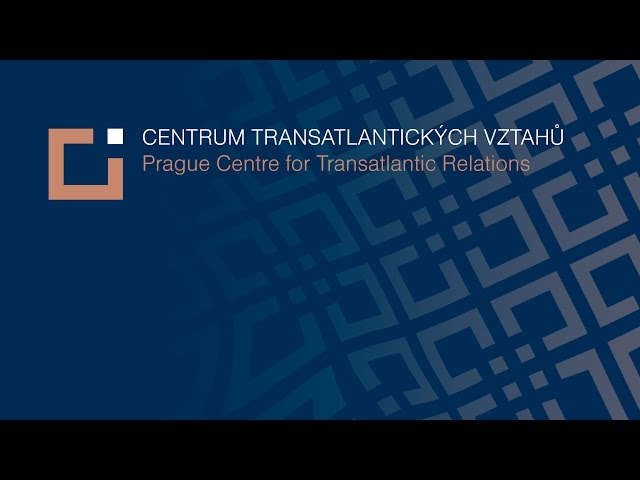 Jan 25, 2016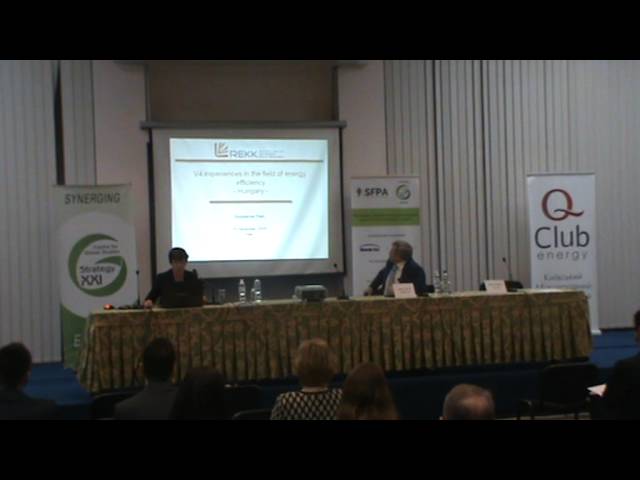 Jan 11, 2016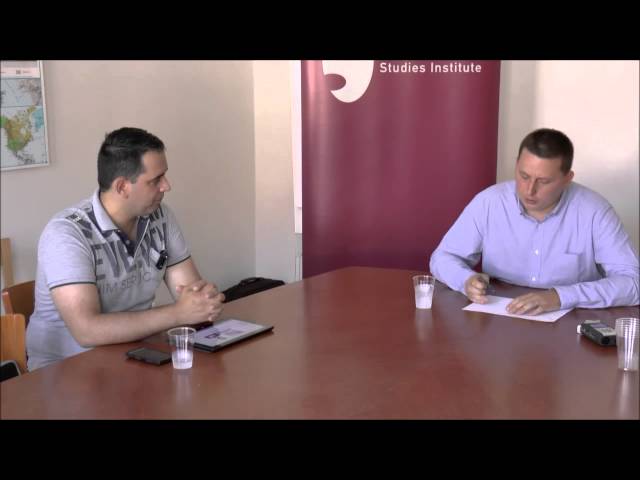 Jan 07, 2016
IRSEC Hub on Ukraine is a sub-platform within the IRSEC Hub website. It gather unique expertise from leading IRSEC Hub partners in Central and Eastern Europe as well as other world's top think tanks.
Supported by
Ministry of Foreign Affairs of the Czech Republic
NATO Public Diplomacy Division
Radio Free Europe/Radio Liberty – Ukrainian Service
---
Subscribe to our weekly IRSEC Hub newsletter
Get the latest updates from IRSEC Hub partners right to your inbox.
×